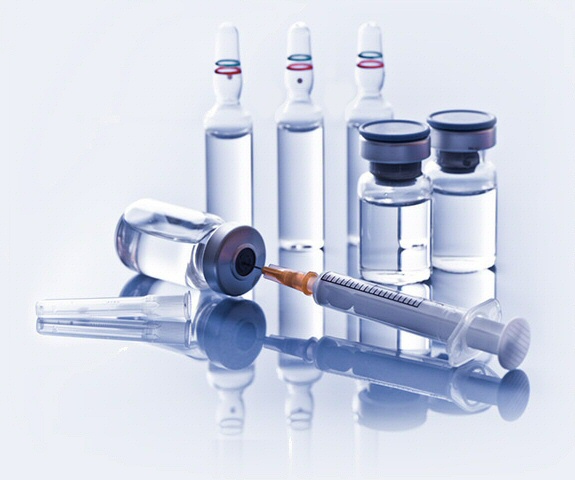 Giới thiệu
Chào mừng đến với Dakota Việt Nam.
Dakota Việt Nam là doanh nghiệp có vốn đầu tư nước ngoài. Có mặt tại thị trường Việt Nam từ năm 2014, Dakota nhanh chóng chiếm được thị phần lớn trong ngành cung cấp thiết bị phục vụ cho nuôi trồng thủy sản.
Với uy tín và tiềm lực mạnh, Dakota hiện đang là nhà phân phối độc quyền cho các hãng thiết bị nỗi tiếng trên thế giới. Chúng tôi luôn cam kết chính sách tốt và phân khúc thị trường bền vững cho đối tác khi làm việc với Dakota.
Các sản phẩm kiểm tra môi trường nước, vi khuẩn trực tiếp tại ao nuôi tôm cá được phân phối trên toàn quốc với hệ thống cửa hàng uy tín. Thiết bị kiểm tra bệnh, vi khuẩn được các đối tác đánh giá cao về chất lượng.
Dakota Viet Nam, your partner: For Life.
TCS is working hard to bring to our customers new products and technologies. Our active research and development team are currently working on a number of projects.
As well as developing new products in our laboratories we specialise in commercial collaborations, offering companies that are developing their own technologies access to our technical and marketing expertise, and assisting them to develop products that meet the demands of the market.
Areas of expertise:
Microbiology testing and methods
Sterile fill solutions
Freeze drying
Contract manufacturing and packing
Marketing, including market assessments, product trials and product launch
Distribution capabilities
We are always looking for new opportunities. If you would like to discuss a research and development project with us, please get in touch.
Stay In Touch
Dakota Vina Ltd
t: +44 (0)1296 714222
f: +44 (0)1296 714806
e: [email protected]
Botolph Claydon, Buckingham MK18 2LR
United Kingdom